Victoria Roughton, Master Aesthetician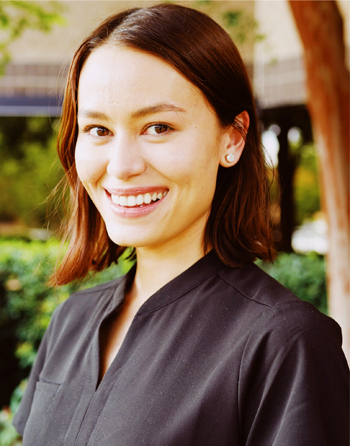 Make an Appointment
757 313-5813
---
Locations
6160 Kempsville Circle, Suite 200A
Norfolk, Virginia 23502
(757) 461-5656
(757) 461-7495 fax
Get Directions
---
About Victoria Roughton, Master Aesthetician
A graduate of The Chrysm Institute of Esthetics in Virginia Beach, Victoria Roughton is a certified Master Aesthetician. Victoria joined Pariser Dermatology Specialists in the spring of 2019 and sees patients in our Norfolk office located at 6160 Kempsville Circle.
Although Victoria was born in Virginia Beach, she spent most of her life growing up in Nagaland, India. She attended cosmetic school in India and worked as a model for 10 years while she worked and travelled throughout Singapore, Thailand and the Philippines.
Victoria specializes in facials, chemical peels, dermaplaning, microneedling and laser treatments. She enjoys building a relationship with her patients beginning with a solid foundation of healthy skin care habits. Based on each patient's unique skin type, Victoria will perform a variety of treatments and procedures to help the patient achieve their individual aesthetic goals. She loves to help her patients feel good about themselves.
Victoria resides in Virginia Beach and enjoys working out and spending her free time learning about new skincare research and technology.