Tiffany Crews, Master Aesthetician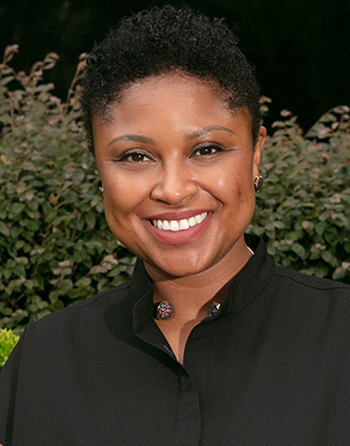 Request an Appointment
757 313-5813
---
Locations
11842 Rock Landing Dr, Suite 120
Newport News, Virginia 23606
(757) 595-8816
(757)596-8183 fax
Get Directions
---
About Tiffany Crews, Master Aesthetician
Tiffany Crews is a Master Aesthetician, certified and licensed by the Virginia State board.  She attended the University of North Carolina at Greensboro, Davidson County Community College, and the American Spirit Institute in Williamsburg, Virginia.
While providing a variety of cosmetic services to our patients, Tiffany specializes in a variety of cosmetic services including pigmentation conditions and treating skin of color. She is certified in providing CoolSculpting, the HydraFacial MD, laser treatments, microneedling, chemical peels, and dermaplaning.  Tiffany believes that skincare and in-office treatments go hand-in-hand to get optimal results.  She especially advocates the consistent use of sunscreen.
When asked what she enjoys most about being an aesthetician, Tiffany says, "the ability customize skin programs that help my patients realize their skin goals are attainable with patience and commitment".
Tiffany resides in Suffolk with her husband and son. She enjoys domestic and international travel for leisure and missional purposes, watching period piece movies and spending quality time with her family through local food and entertainment excursions.