Erin Pittman, Aesthetician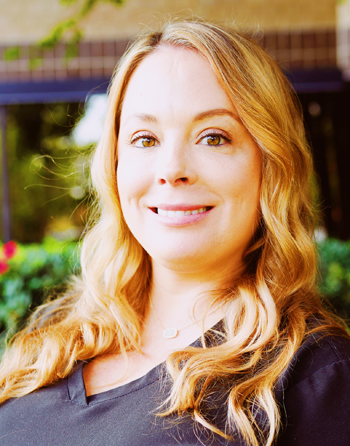 Request an Appointment
757 622-6315
---
Locations
510 Independence Pkwy, Suite 600
Chesapeake, VA 23320
(757) 389-5544
(757) 410-4619 fax
Get Directions
3907 Bridge Road, Suite 200
Suffolk, VA 23435
(757) 745-7261
(757) 967-9024 fax
Get Directions
---
About Erin Pittman, Aesthetician
Erin Pittman is a professional aesthetician and cosmetologist. She graduated from The Chrysm Institute of Esthetics in Virginia Beach and is certified by the Virginia State Board. Before seeking her professional license, Erin was Mohs Surgeon, Dr. Chang's surgery assistant and cosmetic assistant for several years. While working with Dr. Chang she performed laser hair removal, IPL, erbium laser resurfacing, consultations for Botox, filler and tattoo removal. She also educated patients on good skin care habits and personalized daily skin care regimens. While working full time with Dr. Chang she went back to school to continue her education and pursue her aesthetician certification.
Erin currently specializes in Ultherapy, facials, microneedling and dermaplaning. She is a big advocate for the importance of wearing sunscreen and said that "seeing first hand the amount of damage UV rays cause, it is every patient's first line of defense. Dangerous UV rays not only cause skin cancer on all skin types, but also age the skin. There are many great products and treatments out there, but if you aren't protecting your skin with sunscreen nothing else really matters." Erin especially enjoys "being able to make patients feel beautiful and confident in their skin. I also love educating patients on skin care."
A native of Virginia Beach, Erin enjoys traveling, learning about different cultures and spending time at the beach with her husband and children.