Jodie Neal, Aesthetician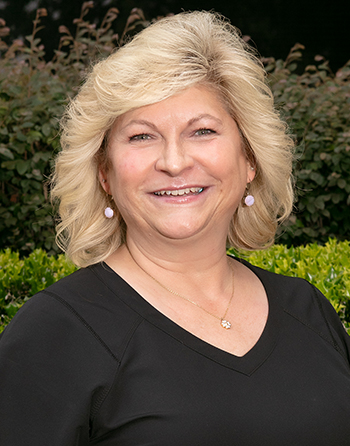 Make an Appointment
757 313-5813
---
Locations
3907 Bridge Road, Suite 200
Suffolk, VA 23435
(757) 745-7261
(757) 967-9024 fax
Get Directions
---
About Jodie Neal, Aesthetician
Jodie Neal is a professional Aesthetician, certified and licensed by the Virginia State board.  She attended The Chyrsm Institute of Esthetics in Virginia Beach while working at Pariser Dermatology as a dermatology assistant. Jodie is our first dedicated aesthetician in our new Suffolk, VA office location.
While offering a variety of cosmetic services to our patients, Jodie specializes in facials, chemical peels, micro-needling, electrodessication and extractions.  She enjoys customizing daily skin care regimens suited to each patient's unique skin type and condition.
When asked what she enjoys most about being an aesthetician, Jodie said "I love helping my patients feel and look great. Having confidence in your skin can be transforming!" Jodie reminds all of her patients of the importance of wearing daily sunscreen.
Jodie grew up in a small farming community in southwest Virginia before moving to Norfolk in 2015. In her free time she enjoys baking, kayaking, crafting and traveling. She's always up for a "girl's getaway" with her mom and "Granny".