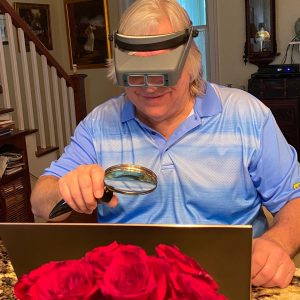 In addition to in-office appointments for conditions that need to be treated in person, we also offer a virtual option through InTeleDerm.com. Not all patient concerns can be addressed virtually, such as total body skin exams, biopsies or surgical procedures.  If your concern is not addressable via InTeleDerm, we will ask you to come in to the office.  Here's how InTeleDerm works:
Log in and snap a picture of your skin concern
Give us some information that you'll submit through our secure site
Receive a treatment plan from one of our dermatologists within 48 hours
InTeleDerm visits are not billed through your insurance and currently are being offered for only $49 per visit. To learn more, visit InTeleDerm.com.