Tara Buehler, M.D.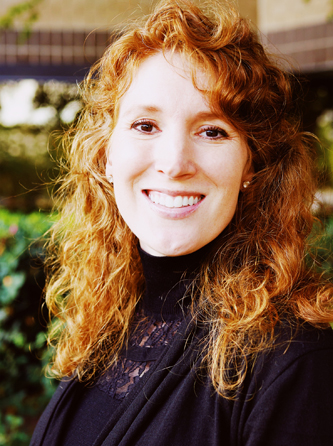 Request an Appointment
757 622-6315
Undergraduate
Emory University, Atlanta, GA 2004 - 2008
Medical School
Medical College of Georgia, Augusta, GA 2008 - 2012
Internship
Greenville Health Systems, Greenville, SC 2012 - 2013
Residency
Eastern Virginia Medical School, Norfolk, VA 2013 - 2016
Fellowship
American Academy of Dermatology
Board Certifications
National Board of Medical Examiners; American Board of Dermatology
Member
American Medical Association, American Society of Dermatologic Surgery, Society of Pediatric Dermatology
---
Locations
3907 Bridge Road, Suite 200
Suffolk, VA 23435
(757) 745-7261
(757) 967-9024 fax
Get Directions
1248 Perimeter Pkwy. Suite 482
Virginia Beach, Virginia 23454
(757) 496-5085
(757) 496-5084 fax
Get Directions
---
About Tara Buehler, M.D.
After earning dual bachelor's degrees in biology and chemistry at Emory University, Dr. Buehler completed medical school at the Medical College of Georgia in Augusta, GA. She then completed an internship in internal medicine in Greenville, SC, and received her training as a dermatologist at Eastern Virginia Medical School in nearby Norfolk, VA.
Dr. Buehler has published multiple peer-reviewed articles and has presented at national and regional conferences. She is an active member of the American Academy of Dermatology and takes an active role in the dermatologic education of her peers and medical students. Dr. Buehler's professional interests include general and medical dermatology as well as skin cancer prevention and treatment.
She resides in Norfolk with her twin daughters and husband who is also a dermatologist. They enjoy lively discussions about dermatology at home, in addition to taking adventures with their twin girls. She also enjoys hiking, tennis, and periodic Netflix marathons.
Actual Patient Reviews:
Tara Beuhler 3
"The physician who treated me was truly a professional. Not at all clinical. I felt she cared for me personally as a patient and made me feel comfortable and relaxed. She had an outstanding connection with me her patient which was very refreshing!"
Virginia Beach, VA
Tara Buehler 2
"I have had a great experience with Dr. Buehler so far!"
Virginia Beach, VA
Tara Buehler 1
"Dr. Buehler was very friendly and understood my concerns very well. She is awesome! I did have an issue with my Rx but it was addressed right away."
Virginia Beach, VA