May is Skin Cancer Awareness Month: Get Your FREE Skin Spot Check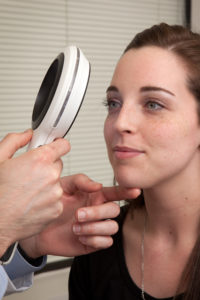 Skin cancer is the most common form of cancer, but it is also highly treatable if it is detected early. To help promote Skin Cancer Awareness we are hosting Free Skin Spot Checks at all 6 of our office locations on Saturday, May 30th, 2020. Stop by one of our offices between 9 am – 11 am.  One of our dermatologists will examine any suspicious spot on your skin to determine if it is of concern. No appointment is necessary. Rest assured that our staff will take extra precautions by wearing protective face masks and sanitizing each exam room after each use as we continue to follow all safety guidelines.
We hope you can attend and we look forward to seeing you there!