Robert J. Pariser, M.D.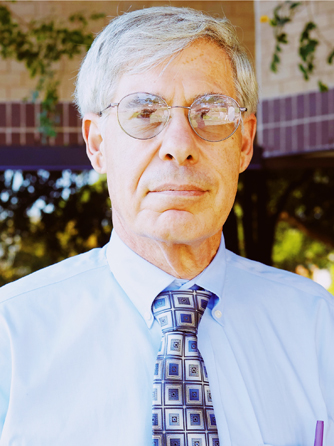 Make an Appointment
757 622-6315
Undergraduate
Princeton University, Princeton, NJ 1966-1970 A.B.
Medical School
Medical College of Virginia, Richmond, VA 1970-1974 M.D.
Internship
Medical College of Virginia, Richmond, VA 1974-1975
Residency
University of Miami School of Medicine, Miami, FL 1975-1978
Board Certifications
American Board of Dermatology
Subspecialty Board Certifications
Dermatologic Immunology/Diagnostic and Laboratory Immunology
Member
American Medical Association, American Academy of Dermatology
---
Locations
6160 Kempsville Circle, Suite 200A
Norfolk, Virginia 23502
(757) 461-5656
(757) 461-7495 fax
Get Directions
---
About Robert J. Pariser, M.D.
Dr. Robert Pariser is a Norfolk native, who after his education and training, returned home to join his brother, David, and his father, Harry, in the practice of general dermatology. He has been on the voluntary faculty of Eastern Virginia Medical School for his entire career and currently is a professor in the Department of Dermatology. His practice emphasizes cost-effective and evidence-based care of skin disease. He is commonly accompanied by medical students and/or dermatology residents.  Dr. Pariser is listed as one of America's Best Dermatologists by NewsWeek magazine.
Actual Patient Reviews:
Robert Pariser 6
"Great man. I could not say enough good things about him. His calm, caring demeanor is contagious to all those who come in contact with him. Just trying to find a comparison to his intellect has me baffled. His intelligence on so many things is just unimaginable to most. A true gentleman and professional."
Norfolk, VA
Robert Pariser 5
"I am very grateful to have Dr. Robert Pariser as my dermatologist. He is the most knowledgeable and perceptive Skin Doctor I have ever had in my 86 years of life. Thank you Dr. R. Pariser!"
Norfolk, VA
Robert Pariser 4
"I have been a patient of Dr. Robert Pariser for many years. I am so appreciative that he found the melanoma when it was extremely small. I continue to see him on a regular basis for skin cancer checks. Lisa has also been a wonderful person to work with. Everyone is compassionate and they take the time to focus on my needs and concerns. You all are wonderful!"
Norfolk, VA
Robert Pariser 3
"I was very pleased with Dr. Pariser - he was professional, thorough, friendly and very helpful in answering all of my questions."
- Norfolk, VA
Robert Pariser 2
"… I would highly recommend Dr. Robert Pariser to anyone requiring dermatological services. Keep up the great work."
- Norfolk, VA
Robert Pariser 1
"I used to come there through another doctor, he moved away, but he referred me to you. I am so happy because you are an excellent doctor. Good to be back."
- Norfolk, VA