At Pariser Dermatology, our goal is to help you maintain healthy skin and accurately diagnose and treat disorders of your skin, scalp, hair, and nails. 
Our dermatologists have extensive experience preventing and treating all general dermatologic conditions. We regularly treat ailments related to acne, acne scars, warts, eczema rash, rosacea, mole removal, psoriasis symptoms, skin cancer and much more.
Your skin – the largest organ in the human body – is your first line of defense against the elements and supports your body's internal systems. It's also the most visible part of the body, which should encourage us all to keep it as healthy and attractive as possible.
You can keep your skin healthy with regular physical exams, healthy habits, and necessary medical treatments if and when they arise.
Our team of experts has over 75 years of experience in the dermatology field. We look forward to working with you to address all of your skin-related concerns. 
When Should You See a Dermatologist?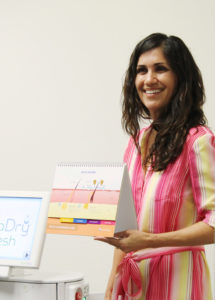 Whether you're concerned about a particular skin issue, such as a suspicious mole, or your goal is to keep your skin looking radiant and healthy, Pariser Dermatology is here to help.
Some of the most common skin issues we treat include mild to severe acne, skin cancer, various rashes, psoriasis patches, hair loss and others. If you're interested in cosmetic dermatology, our experienced team can offer more information and treatment options, as well.
Regular visits with your dermatologist are critical to maintaining a clean bill of health. With seven Hampton Roads locations, you're likely to find a conveniently located Pariser Dermatology practice.
To find a location nearest you and to schedule an appointment with one of our dermatologists call us at 757-622-6315.
What's the Difference Between a Dermatologist and Your Regular Doctor? 
A dermatologist specializes in medical issues concerning the health of the skin, nails, and hair.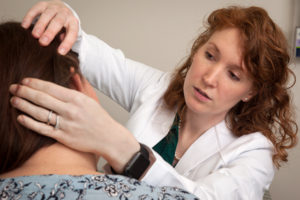 Unlike a primary care physician who treats a wide range of medical issues, a dermatology specialist focuses exclusively on specific conditions affecting the skin, hair, and nails. A dermatologist is also licensed to perform laser treatments, skin grafts, and various cosmetic procedures that your family doctor may not be able to do.
Many problematic skin symptoms are caused by underlying internal conditions. Dermatologists are specifically trained to identify and treat these conditions.