The world's #1 Non-invasive Fat Reduction Procedure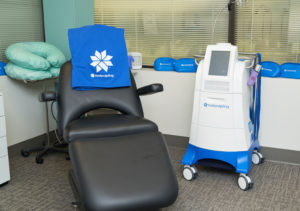 The unique CoolSculpting® fat-freezing technology is a nonsurgical, scientifically proven way to reduce pockets of fat in trouble spots such as the abdomen, flanks, or under the chin in as little as one session.*
*Up to 20%-25% reduction in fat layer thickness after a single session. Results may be seen as early as 1 to 3 months after treatment.
CoolSculpting's fat-freezing technology gives long-term results that make trouble spots a lot less troubling.* Fat cells don't like the cold and at a certain temperature they will freeze. Once that happens, your body will naturally eliminate the dead cells in 1-3 months or more, resulting in up to 20%-25% reduction of fat in a treated area.
*Long term results are based on two case reports.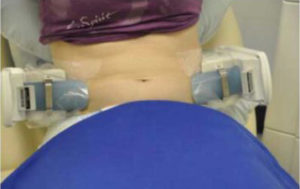 Different applicators are used for different parts of the body. The applicator is applied to the target area. There is gentle suction and controlled cooling for one hour.
Find out if CoolSculpting is right for you. Request a Free CoolSculpting Consultation