June 2018 Sunscreen Special
Protect the Skin You're In & Save 15%!
One of the most important ways to prevent skin cancer is to wear daily broad-spectrum sunscreen of SPF 30 or more. Choose from a variety of sunscreen products for both adults & children. We've got you covered with items for your face, body & lips!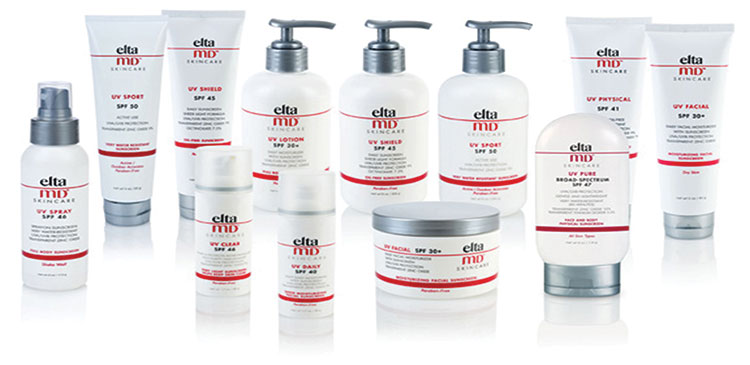 Sunscreen products are available at all 6 of our office locations. Please see our front desk staff or one of our medical providers for more information. Special savings offer expires June 30, 2018 and is good while supplies last.