Introducing PRP for Hair Restoration!
Is Platelet Rich Plasma Right for You?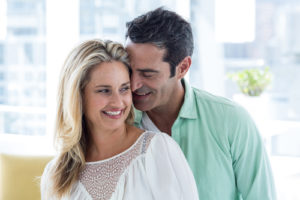 Now it's possible for you to increase your hair density without surgery or harmful side effects. Platelet Rich Plasma (PRP) for hair restoration involves a simple injection of your own platelets into the vascular layer of your scalp.
PRP for hair restoration is safe for both men and women and takes less than an hour to complete. There's no downtime or long recovery period – you can even shower on the evening of your treatment. PRP is not a cure for baldness (Androgenic Alopecia). However, there is evidence that regular treatments can significantly slow down the effects of Androgenic Alopecia and increase hair density.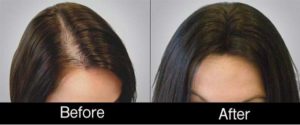 Find out if PRP for Hair Restoration is Right for You
Call 757-622-6315 to make your appointment today!