PDS Cosmetic Specials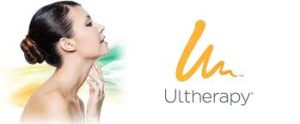 Discover Ultherapy, a nonsurgical way to lift, tighten and to smooth. Schedule your free Ultherapy consultation today and take advantage of our discounted introductory pricing!  To make your appointment call 757-622-6315 or click here to request an appointment online.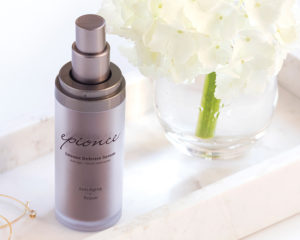 Save 20% on Epionce Defense Serum
Experience the most complete multi-vitamin for your skin. This highly advanced anti-aging serum uses botanical sources of Vitamins A, B, C, D and E for healthier-looking skin.
Now only $108.80, Regular Price $136.00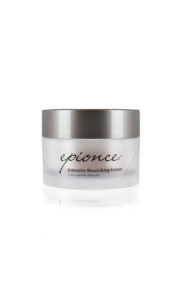 Save 20% on Epionce Intensive Nourishing Cream
Emolliant-rich cream to help reduce the visible appearance of fine lines and wrinkles. Provides superior moisturization for photo-aged skin on the face, neck and décolleté.
Now only $86.40, Regular Price $108.00   
Save 20% on SkinMedica's TNS Growth Factor Products
Growth factors are proteins that skin needs to be stronger and healthier. TNS Essential Serum also has antioxidants to boost skin with a glow.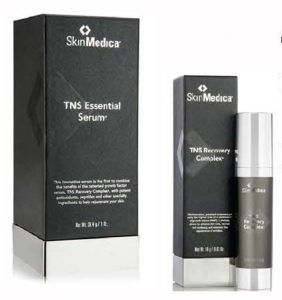 TNS Essential Serum
Now only $224.80, Regular Price $281.00
TNS Recovery Complex
Now only $176.00, Regular Price $220.00