Pariser Dermatology Cosmetic Specials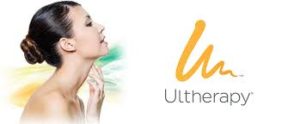 Ultherapy is the only non-invasive, non-surgical ultrasound treatment cleared by the FDA. It counteracts the effects of gravity on your skin. For a limited time, we are offering some irresistible savings:
New Advanced Brow Lift   This new treatment protocol lifts the brow and creates a refreshed and more youthful appearance in the eye area.  Regularly $350, now only $185!
Deep Lip Treatment   A series of three advanced Ultherapy treatments that target deeper lines and wrinkles in the entire lip area.  The treatments are performed one month apart to greatly stimulate collagen production. This improves the appearance of deeper lines and wrinkles.  Regularly $400 per treatment, now only $299 per treatment!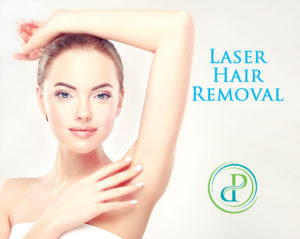 Laser Hair Removal safely and effectively removes unwanted hair on the face or body.  For a limited time you can SAVE 20% on your laser hair treatment!
For more information see our front desk staff or call us at 757-622-6315.
Stay tuned to discover our next cosmetic special and join our newsletter so that you are the first to know! Join our newsletter.