Pariser Dermatology Cosmetic Specials
Fall Chemical Peel Special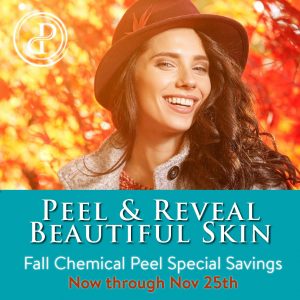 Fall is the perfect time to get your chemical peel and NOW through November 25th, you can SAVE BIG at Pariser Dermatology Specialists!
Get The Perfect Derma Peel for only $199, regular price $250.
Or, you can choose any combination of 3 SkinMedica chemical peels for only $199.
AND with either option, you'll get a FREE BabyFoot , the at-home foot peel.
Alastin® Anti-Aging Skincare Kit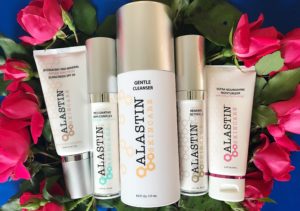 Our current cosmetic special line-up includes ALASTIN Skincare's anti-aging kit. Alastin is the fastest-growing physician-dispensed skincare brand. These daily skincare products are designed to restore and renew skin to help maintain a healthy, youthful appearance. The kit includes everything you need for a complete regimen.  Save over 30% when you buy the kit for $299.  Available in all 6 Pariser Dermatology office locations.  Click here to order this kit online. 
EltaMD® Basic Skin Care Kit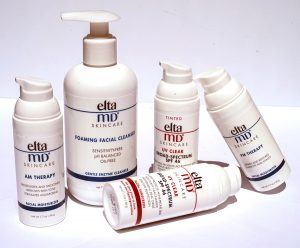 Tired of shopping for the perfect regimen? Look no further! Our EltaMD Basic Skincare
Kit is designed for daily use to fit your most basic needs. The physician-grade products we
offer have been carefully selected for all skin types. This user-friendly kit can be combined with prescriptions. Save 25% on an eye-opening upper face Ultherapy treatment.
Save 25% when you buy the kit for only $99!  Click here to order this kit online.
Stay up to date on all of our cosmetic specials and Join our newsletter.