What are Chemical Peels?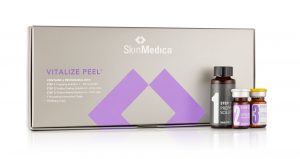 Chemical Peels are an accelerated avenue to radiant, youthful and healthy skin. We offer a comprehensive scope of chemical peels, ranging from a "lunch time" low level chemical peel to medium level. A chemical peel can assist with acne prone skin, lightening of sun spots, hyperpigmentation, diminishing fine lines, and softening deep wrinkles.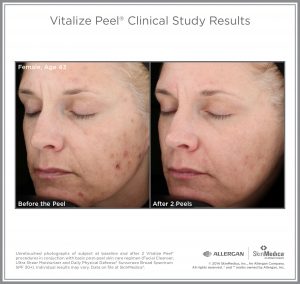 Whether you are looking to quickly refresh your skin, or to rejuvenate your skin, we can help. Maximum results occur with a series of peels; packages are available. Learn more about chemical peels at Pariser Dermatology.
Interested in a chemical peel? Call 757-313-5813 to make a cosmetic appointment.
 Request a cosmetic appointment