The world's #1 Non-invasive Fat Reduction Procedure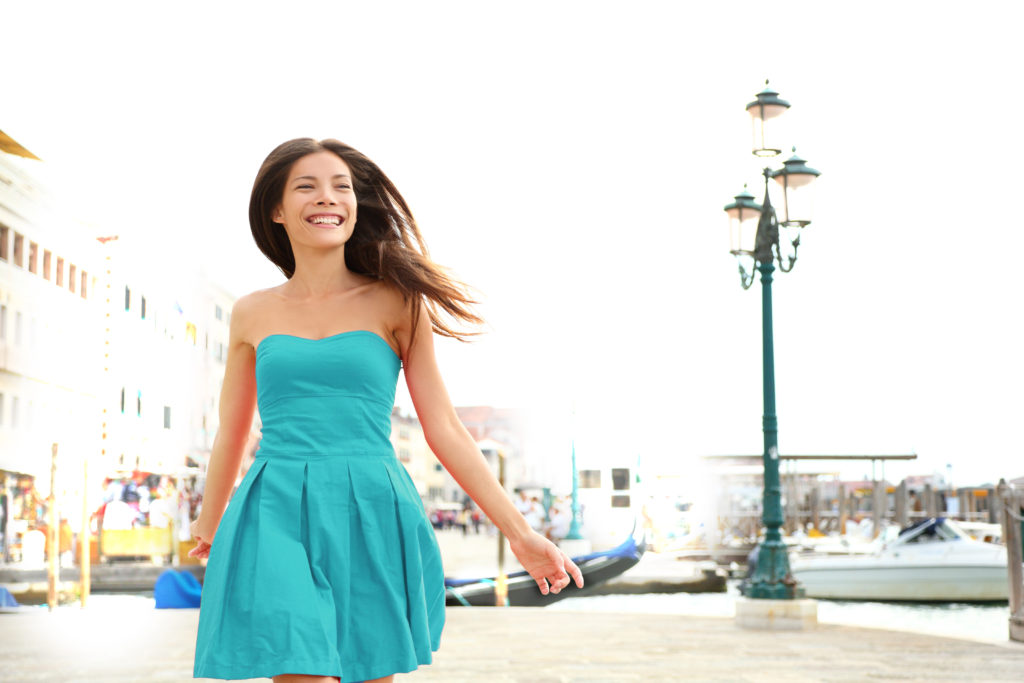 Available at our Williamsburg/New Town, Norfolk and Suffolk office locations.
 Request a Free CoolSculpting Consultation
What is CoolSculpting?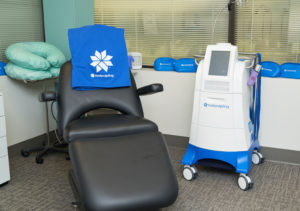 Freeze fat away for good with CoolSculpting®  –a nonsurgical, scientifically proven way to reduce pockets of fat in trouble spots such as the abdomen, flanks, or under the chin in as little as one session.*
*Up to 20%-25% reduction in fat layer thickness after a single session. Results may be seen as early as 1 to 3 months after treatment.
CoolSculpting's fat-freezing technology gives long-term results that make trouble spots a lot less troubling.* Fat cells don't like the cold and at a certain temperature they will freeze. Once that happens, your body will naturally eliminate the dead cells in 1-3 months or more, resulting in up to 20%-25% reduction of fat in a treated area.
*Long term results are based on two case reports.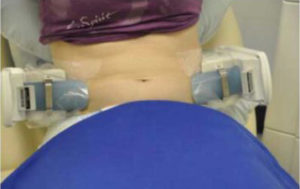 Different applicators are used for different parts of the body. The applicator is applied to the target area. There is gentle suction and controlled cooling for one hour.
 Request a Free CoolSculpting Consultation
---
Am I a candidate?
Are you wondering if you are a candidate?
The CoolSculpting procedure works for the following:
Both men and women
Anyone with noticeable bulges in certain area they can't get rid of
Anyone looking for a non-surgical alternative to liposuction
The non-invasive procedure targets stubborn fat. It is not a weight-loss solution for people who are obese.
 Request a Free CoolSculpting Consultation
---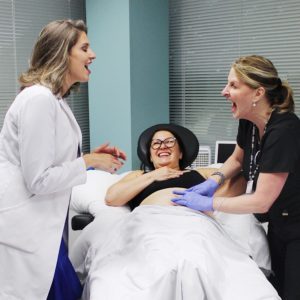 Who performs the procedure?
During your first visit you'll meet with a clinician from our cosmetic team for a consultation. This person could be a doctor or another medical professional who has specialized training in the CoolSculpting procedure.
Your clinician will discuss your goals for reshaping your body. Together, you'll look at your body from different angles and then focus on specific areas where you want to eliminate fat.
---
Before & After Photos
*Individual Results May Vary
*Individual Results May Vary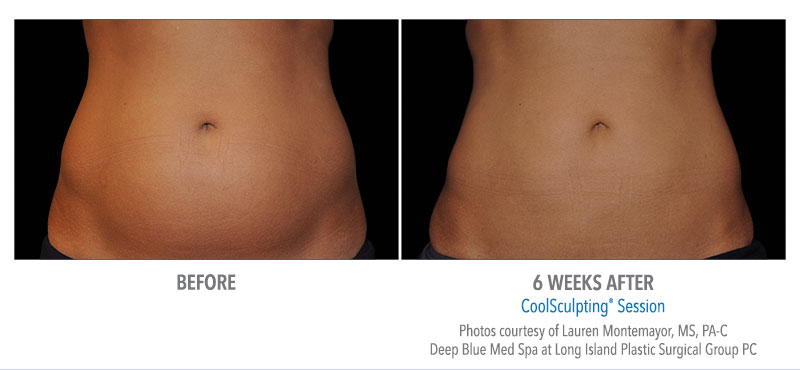 *Individual Results May Vary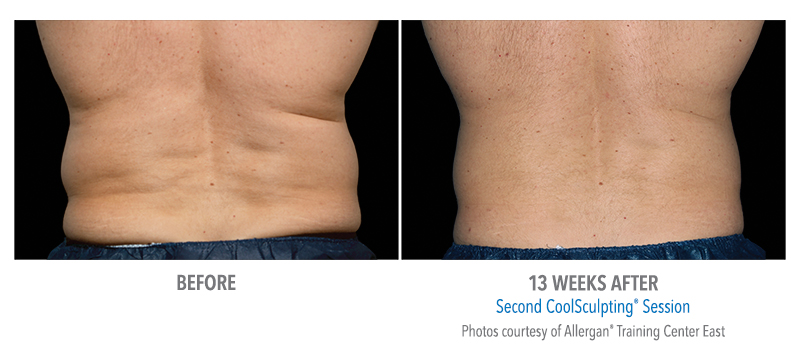 Request a Free CoolSculpting Consultation
---