Notalgia Paresthetica is characterized by chronic itching and tingling in the upper back, typically between the shoulder blades. This condition is often caused by nerve impingement or irritation, leading to persistent discomfort that can greatly impact daily life.
Finding the right products to address Notalgia Paresthetica can be overwhelming, considering the wide array of options available in the market. Below is a list of products known for their ability to soothe irritated skin and provide comfort picked by Dr. Buehler.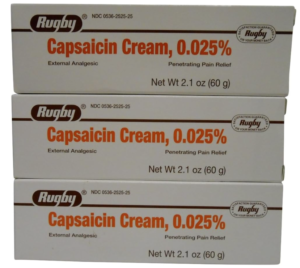 Temporary relief of minor aches & pains For arthritis, sprains & bruises. High potency strength. Penetrating pain relief with no added fragrance. For persons under 18 years of age, ask a doctor before using. Apply a thin film of cream to the affected area and gently rub in until fully absorbed. For optimum relief apply 3 to 4 times daily. Best results typically occur after 2 to 4 weeks of continuous use. Unless treating hands, wash hands thoroughly with soap and water immediately after use. See package insert for more information.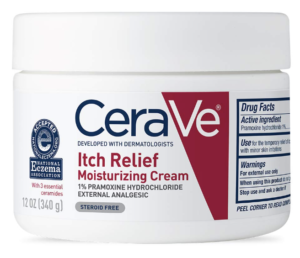 Temporarily relieves itching associated with insect bites, sunburn, poison ivy while moisturizing dry skin. Rich, velvety texture that is absorbed quickly for softened skin with non-greasy feel. Also avaiable as a lotion