Milia occur when dead skin cells become trapped in small pockets on the skin's surface, forming small, hard cysts. These cysts can be challenging to treat, but with the right products and care, you can effectively manage them and prevent future occurrences.
Finding the right products to address Hyperkeratosis can be overwhelming, considering the wide array of options available in the market. Below is a list of products known for their ability to gently exfoliate, hydrate, and promote healthy skin, expertly selected by Dr. Buehler.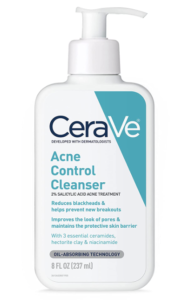 Developed with dermatologists, a gel-to-foam cleanser with 2% salicylic acid and purifying clay to remove dirt & excess oil, clean pores, gently exfoliate, and deeply reduce oiliness while helping to not disrupt the protective skin barrier or cause dryness and discomfort with 3 essential ceramides. Featuring Oil-Absorbing Technology to minimize visible shine. Formulated to clear acne, reduce blackheads, and improve the appearance of pores.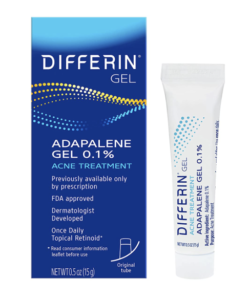 This revolutionary formula targets acne at its source, deep within pores, preventing new breakouts and restoring skin's texture and tone. Unlike other acne treatments, Differin normalizes skin cell turnover and effectively combats two primary causes of acne: clogged pores and inflammation. With its water-based, oil-free, alcohol-free, and fragrance-free formulation, this gel is gentle on the skin and reduces the risk of scarring and hyperpigmentation associated with acne. Clinically proven, Differin Gel provides an impressive up to 87 percent reduction in acne breakouts after just 12 weeks, with continued improvement over time. Incorporate it into your daily regimen for a clearer, healthier complexion.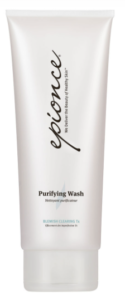 Refreshing face and body cleansing gel formulated for daily use. Gentle formula contains salicylic acid to help clear blemishes and visibly reduce imperfections–without over-drying the skin. Use with Purifying Spot Gel to help target stubborn breakouts.
In addition to the above products, you can come see one of our providers to see about prescription retinoids. Or you can see one of our aestheticians for milia extractions.