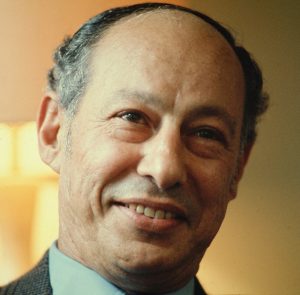 As the Norfolk, VA population surged after WWII, a young Dr. Harry Pariser identified the need for a dermatologist to treat a multitude of skin conditions. Taking care of these folks was his mission, and he opened his first office in downtown Norfolk, VA in 1946 as the first dermatologist in the Tidewater area.
A Family Practice
Thirty years later his sons, Dr. David Pariser and Dr. Robert Pariser, joined their father in the practice and continued for 18 years as a three-provider team. Since then new offices have opened in 5 additional cities:  Newport News, Virginia Beach, Williamsburg, Chesapeake and Suffolk. As of today, we have 18 physicians, 5 physician assistants, 1 nurse practitioner and 6 aestheticians.
Pariser Dermatology Today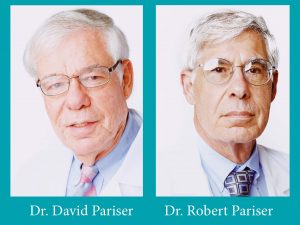 More striking than the changes in locations and staff are the changes in the practice of medicine and dermatology in particular. Our dermatologists keep up with the latest in medical and technological advancements in order to provide our patients with the best medical care.
Throughout the 75 years, our core values remain the same: to see our patients as unique individuals while providing the quality of care and concern that we would show our own family and friends. We've met so many dear patients who have grown with us throughout the years and we thank you all for entrusting us with your care. Stay tuned for more information about how you can join us in celebrating 75 years in dermatology.