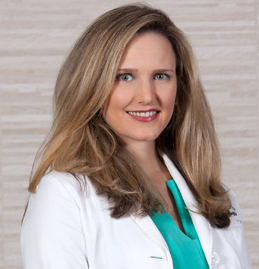 In the vast array of medical-grade cosmetics, or "cosmeceuticals", it can be overwhelming and expensive to figure out which ones work best.  So we've asked our medical experts who know what to look for in medical-grade cosmetics, what they like best.  Today's highlight is on Dr. Ashley Reed's favorite:  Neocutis® LUMIÈRE.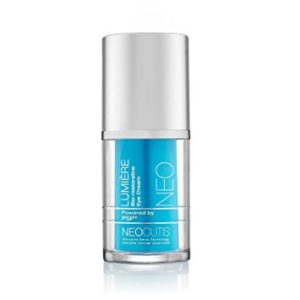 "My favorite medical-grade cosmetic product is Neocutis® LUMIÈRE. Its powerful blend of moisturizing and anti-aging ingredients gives your eyes a younger, more refreshed look and makes you look like you had a good night's sleep!"
Neocutis® LUMIÈRE is available at all 6 of our office locations.
To learn more call us at 757-622-6315.