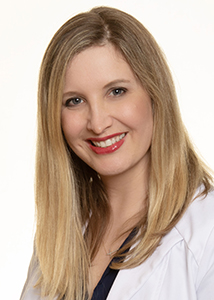 As part of our comprehensive skin care focus, we offer "cosmeceuticals" which are skincare products that contain biologically active compounds that can have pharmaceutical effects on the skin.  For example, if you want to lessen the effects of aging and smooth out fine lines and wrinkles, there's a vast array of products on the market.  It can be overwhelming and expensive to figure out which ones work best.  So we've asked our medical experts who know what to look for in medical-grade cosmetics, what they like best.  Today's highlight is on Dr. Cyndi Torosky's favorite:  SkinMedica's TNS Essential Serum.
"If I had ONE product to choose it would be TNS Essential Serum. This dual-chambered bottle contains the most advanced age-fighting technology. One chamber contains growth factors that maximize our cell's machinery for collagen production. The second chamber is packed with antioxidants that combat the environmental damage that occurs every day. Together this leads to skin repair and rejuvenation which helps fine lines, wrinkles, skin texture and tone."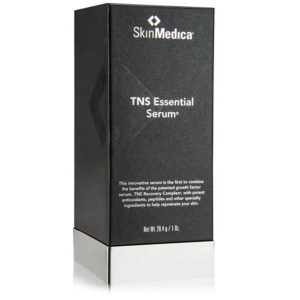 You can find TNS Essential serum at any of our 6 office locations or, you can buy it from our online store and get Free Shipping at https://pariserderm.brilliantconnections.com/.