Whitney Henry, Master Aesthetician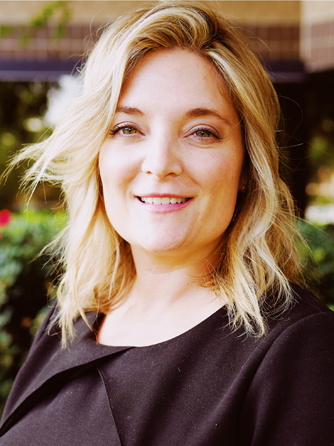 Request an Appointment
757 622-6315
---
Locations
6160 Kempsville Circle, Suite 200A
Norfolk, Virginia 23502
(757) 461-5656
(757) 461-7495 fax
Get Directions
---
About Whitney Henry, Master Aesthetician
Whitney Henry is a Master Aesthetician, licensed and certified by the Commonwealth of Virginia in 2016. She received her training at The Chrysm Institute of Esthetics while working with Pariser Dermatology in various positions including her role as a Dermatology Technician. Her passion for dermatology and helping others shines through in her thorough consultations with patients. Whitney's approach is based on each individual's skin type, condition, candidacy, and goals.
After patients are evaluated by a dermatologist, Whitney assists in creating a skincare regimen, treatment plan and provides education on preventative care. She believes collaboration is key when targeting acne scars, wrinkles, uneven skin tone and sun damage. Her treatment plans combine several modalities such as lasers, electrodessication, chemical peels, facials, microneedling, intense pulse light, ablative resurfacing, dermaplaning, and CoolSculpting®, to name a few.
A proud mother of three and married over 20 years with military roots, Whitney and her family reside in Virginia Beach.
Whitney Henry 3
"This was my first visit to a real aesthetician.  Whitney put me right at ease and was so sweet and knowledgeable.  I can't wait to go back!"
Norfolk, VA
Whitney Henry 2
"Whitney spent time really listening to me and learning about my personal skin type.  She was very kind and gentle and helped me look and feel younger.!"
Newport News, VA
Whitney Henry 1
"Whitney is amazing! She really listens and provides the best solution."
Norfolk, VA