Todd Feldman, P.A.-C.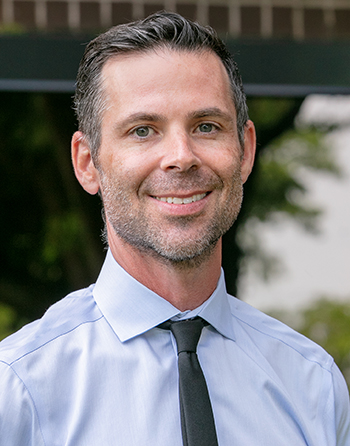 Request an Appointment
757 622-6315
Undergraduate
James Madison University, Harrisonburg, VA
Postgraduate
Eastern Virginia Medical School, Norfolk, VA, M.S. Physician Assistant Studies
---
Locations
510 Independence Pkwy, Suite 600
Chesapeake, VA 23320
(757) 389-5544
(757) 410-4619 fax
Get Directions
1248 Perimeter Pkwy. Suite 482
Virginia Beach, Virginia 23454
(757) 496-5085
(757) 496-5084 fax
Get Directions
---
About Todd Feldman, P.A.-C.
Guided by his passion for skin care, Todd followed his goal of becoming a fellowship trained dermatology physician assistant after graduating from Eastern Virginia Medical School. Todd treats a multitude of skin, hair and nail disorders, provides skin cancer screening and treatment options, offers exceptional patient education, and performs a variety of injectable cosmetic enhancements.
When asked what he enjoys most about being a dermatology PA, Todd says, "I enjoy collaborating with patients to develop individualized treatment plans. Dermatology is a complex medical specialty and my passion is helping patients solve their skin care challenges." Todd respects the fact that our skin, the body's largest organ system, is our immune system's first line of defense. He also believes in the power of cosmetic dermatology and the positive effect it can have on our confidence and self-image.
Maintaining active memberships in the Society of Dermatology Physician Assistants and the American Academy of Physician Assistants are just a few ways Todd continues to provide the most current practice techniques and offer exceptional patient care.
Actual Patient Reviews:
Todd Feldman 3
"Excellent advice and instructions."
Virginia Beach
Todd Feldman 2
"He took the time to really listen."
Chesapeake
Todd Feldman 1
"Todd was absolutely fabulous. Thank you for your professional care and concern."
Virginia Beach