Karen Goodall, Master Aesthetician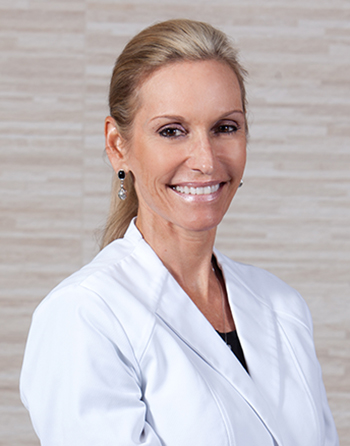 Request an Appointment
757 622-6315
---
Locations
6160 Kempsville Circle, Suite 200A
Norfolk, Virginia 23502
(757) 461-5656
(757) 461-7495 fax
Get Directions
---
About Karen Goodall, Master Aesthetician
Karen Goodall joined Pariser Dermatology Specialists in June, 2018, as a certified and licensed Master Aesthetician. A graduate of Old Dominion University, she also graduated from the American Spirit Institute in 2007 and the Northern Virginia Laser Specialist Training School in 2010.
Her background as a Master Aesthetician and years spent collaborating with a variety of clinical and surgical specialists has given Karen a uniquely well-rounded and compassionate approach to her patient's needs. She evaluates each patient individually while teaching them about the importance of a good skincare regimen. Karen builds a relationship with each of her clients and customizes a regimen for each one based on their individual needs and desires.
Karen specializes in chemical peels, microdermabrasion, dermaplanning, microneedling, IPL treatments, laser hair removal and laser skin resurfacing. She currently sees patients in our Norfolk office location.
In her spare time Karen enjoys spending time with her family, traveling, reading and practicing yoga.