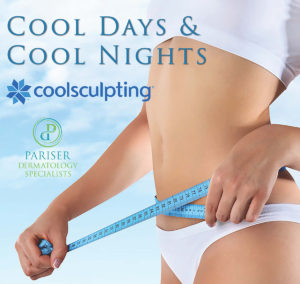 Discover How CoolSculpting Freezes Fat Away
Schedule your appointment on Thursday, February 27th for your personal CoolSculpting consultation at our Williamsburg office:  207 Bulifants Blvd,  Suite C, Williamsburg, VA. Our trained and certified CoolSculpting specialist will analyze your body type and customize a plan just for you.
A $25 registration fee is required.
You'll get special savings and the chance to win amazing raffle prizes!